A fresh start for a single mom who survived domestic abuse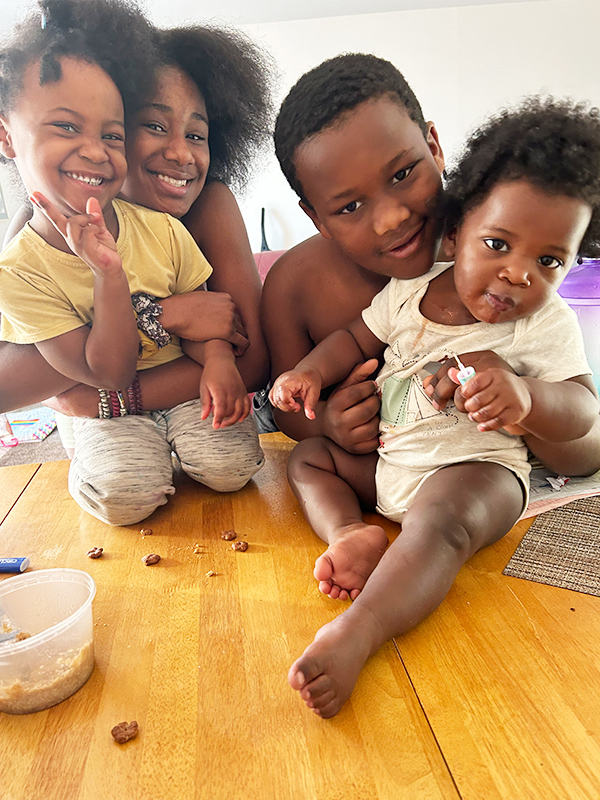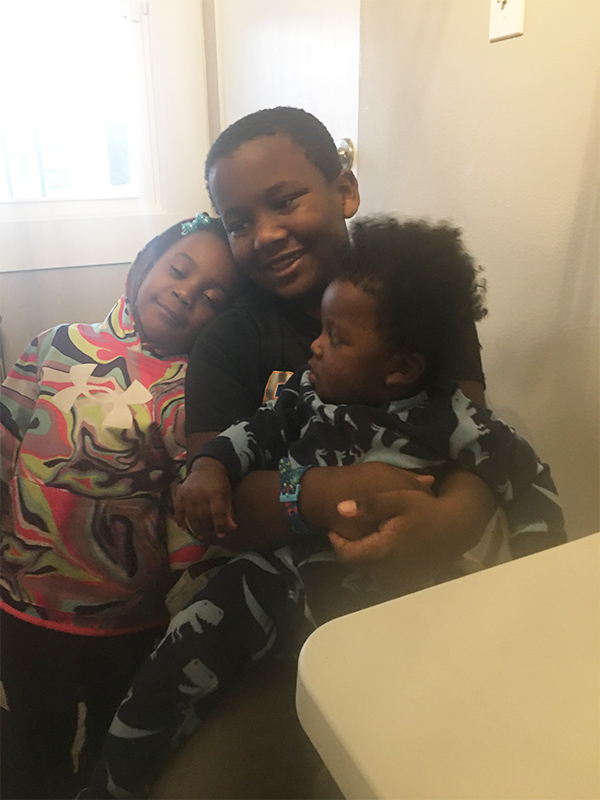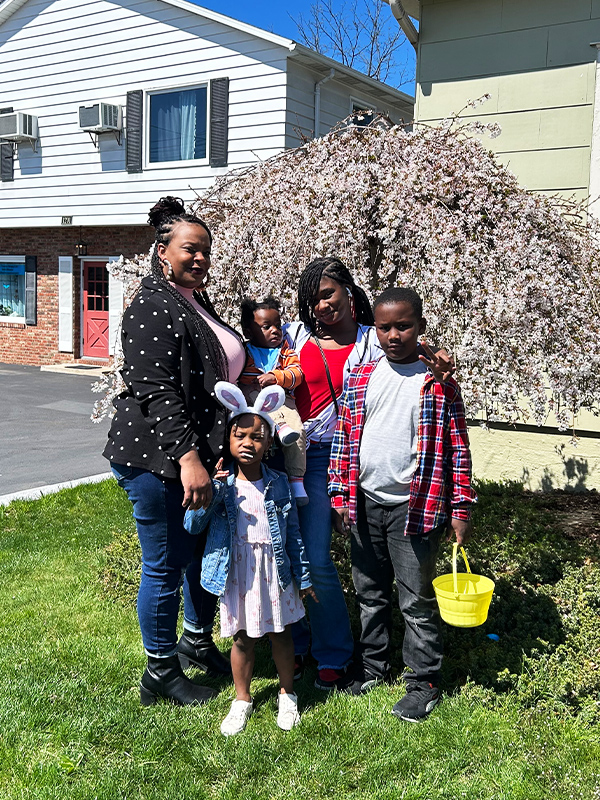 Nightfam, nothing seems to be more important than finding THE ONE to love and be loved by. But what happens when the one you end up with is not who you expected to be?
"One night, he came in, he was very angry. He started hitting me then I had my 10-month-old in my hand and he hit the baby as well," said Diana.
The pain and trauma Diana experienced with her partner were indescribable. The situation became so overwhelming that it also cost her her job. Diana found herself unable to pay rent and to fully support her family.
"Moving from one state to another, it's just hard getting back on my feet. I literally lost everything that I had there. My landlord threw away all of our belongings. We literally came here with just our clothes and that's it," Diana added.
It came as no surprise that Diana made the courageous decision to escape this abusive environment. However, starting anew was far from easy. Diana deserves a fresh start, as she is not defined solely by being a victim of domestic violence. She is a fighter, a mother, and a healer!
Nightfam, that's where you stepped in. You helped us furnish Diana's place, transforming it into a home once again. The family will finally have their own bed, a crib, as well as essential household items for the bathroom and kitchen. Additionally, we will contribute towards her overdue house bills.
"I'm definitely more at peace here…They will have their own space. The little things…Definitely just [make] them more comfortable and more at home," Diana continued.