A pre-hospital care center in Kenya will build a new tricycle ambulance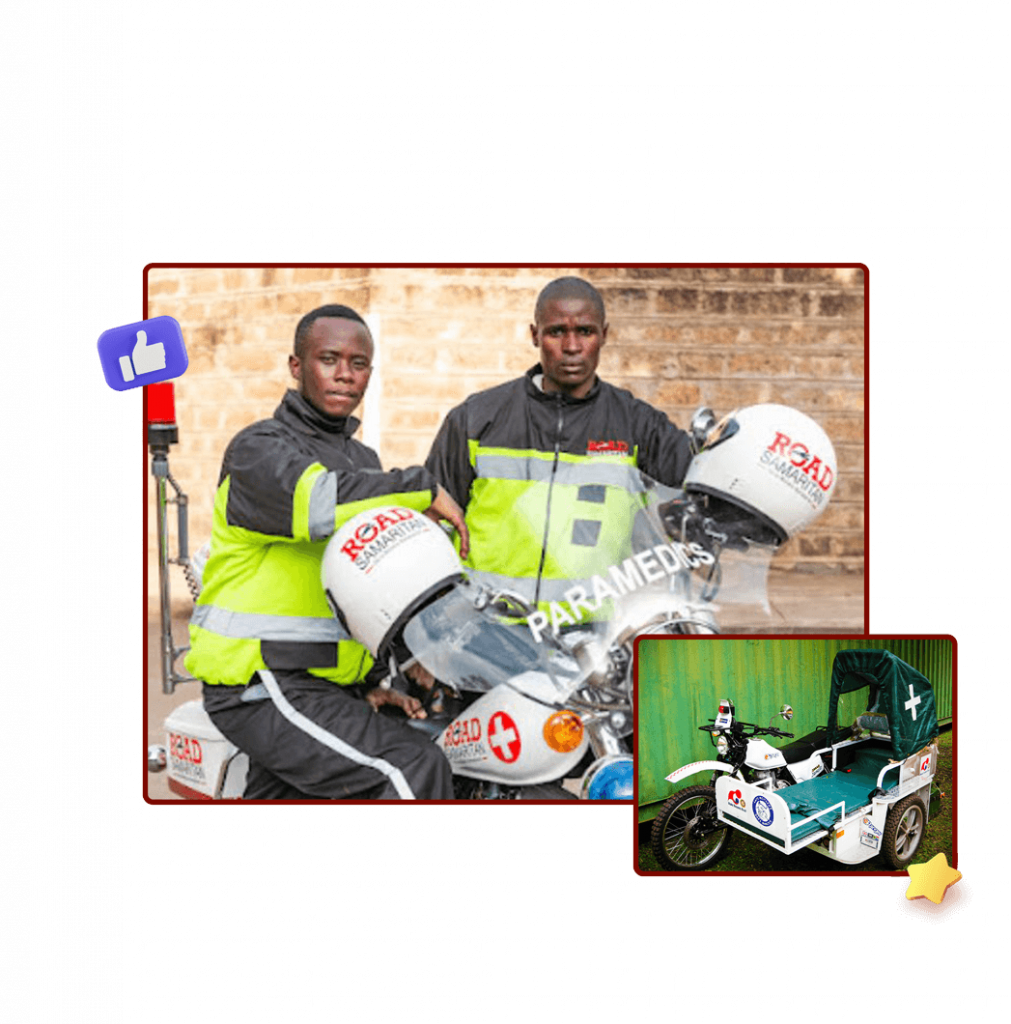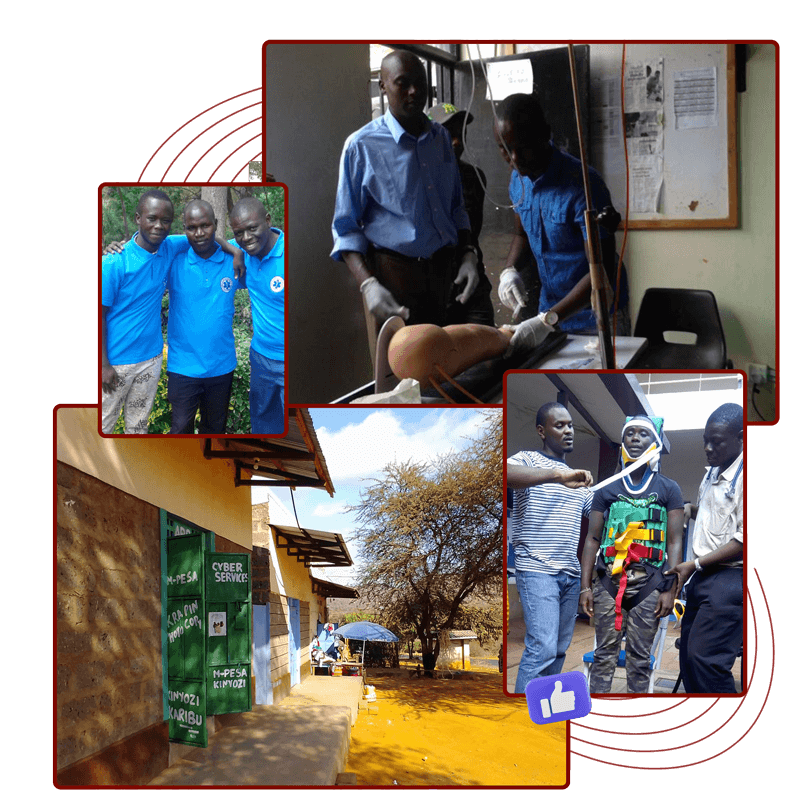 Alfred Mutua is a certified medic who volunteered in rescue agencies and also professionally worked as a paramedic in Kenya. One day, he got into an accident and received immediate care from regular people who were around at the time. This made him realize that one way to pay the kindness forward is to train people in the community to help save even more lives. With this vision, he created a community-based Emergency Medical Services agency.
Project Nightfall Organization has funded one of his biggest projects so far – a tricycle ambulance! This will help him reach more remote areas and also get him to places much faster. He knows that transportation can greatly improve their emergency responses. We are so glad to be a part of his beautiful mission!
Here's what he has to say:
"I'm very happy to hear this good news I have screamed in disbelief am so so happy and I'll definitely purchase the tricycle ambulance as soon as I can…I don't have the exact words to thank you but am very grateful for [you] selecting me…"
Nightfam, we've said this a lot of times, you help us save lives and this is just one actual manifestation of it! We are proud to be part of these efforts!