An advocate for women from Kosovo is starting her elderly women's club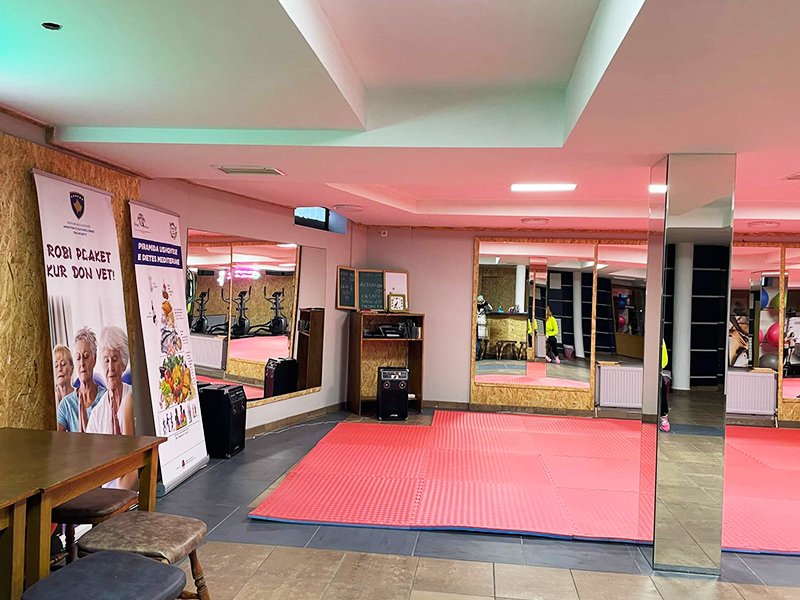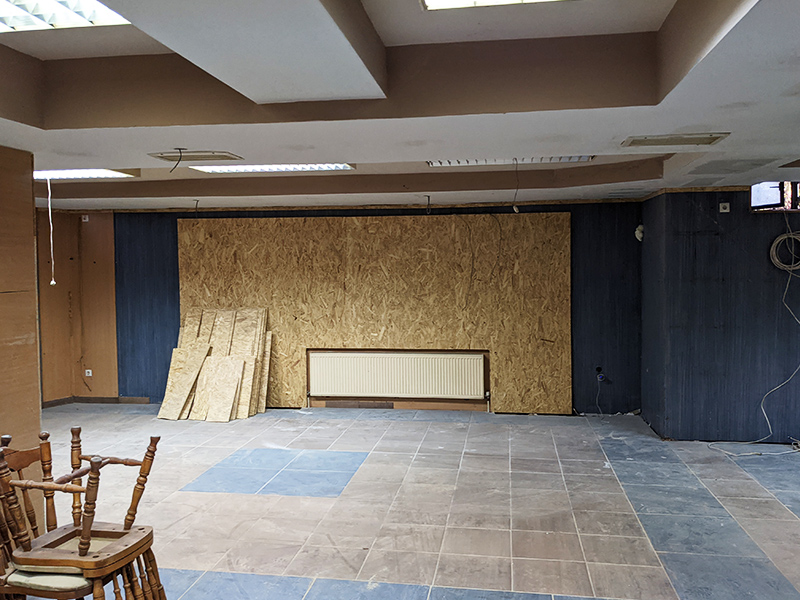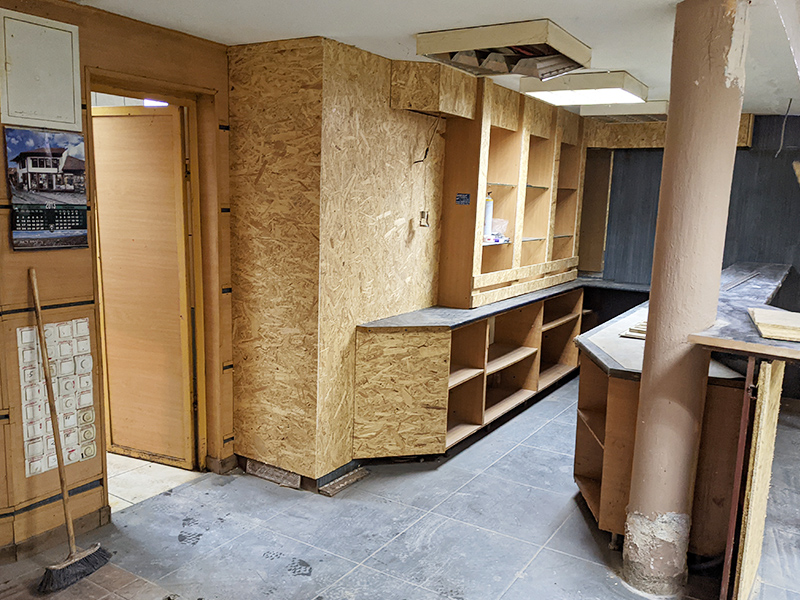 Driven by the love for her own mother, Vjollca was determined to empower the elderly women in her community and bring back their confidence and self-worth. Women became excluded from society in her city in Kosovo and the trauma of war was no help. She is going to use the $1000 to repair a basement that was going to be the headquarters for her women's club. They will come together exercising, having conversations, and having therapy. Soon, this place will become a haven for elderly and middle-aged women healing from the dark memories of the past and finding a new meaning while it's not too late.
Here's what Vjollca has to say:
"I can't hide my joy [and] emotion of yesterday's conversation, especially knowing that your support can be a good starting point of building my project."
It is amazing how many we have reached so far and the different causes from different countries we have supported. We would have not done it without you, Nightfam! Thank you for your part in this!