An Orphanage In Uganda Is Going To Have A Roof For Their Shelter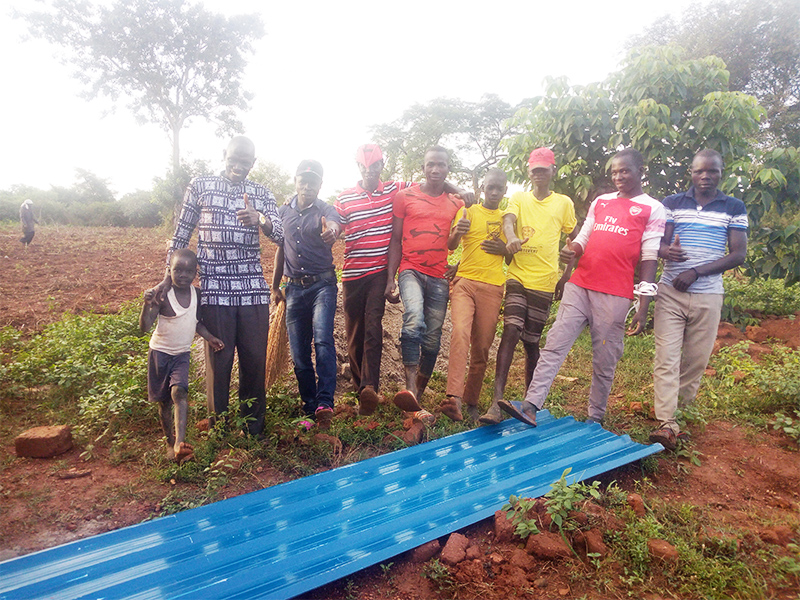 When Northern Uganda was hit by attacks, some kind-hearted people could not just leave the displaced women and children behind. The Obanga Ber Widows and Orphans Africa is a non-profit organization created to accommodate and support widows and orphans displaced by the wars.
The organization has been raising funds for the construction of their shelter and decided to submit an entry to our Weekly 1000 and we are so glad that we found their application! Now they can complete a new facility that can house even more people in need of their support.
Here's what their co-founder has to say:
"We are grateful for it because it will help us facilitate, finish [the shelter].
We are writing to express our deepest thanks for your recent donation to Obanga Ber Widows & Orphans Africa. Generous gifts from donors like you provide the financial and moral support needed to continue our mission."
Truth is, during wars and conflicts, women and children are often left most vulnerable and they need all the protection and support to face a brand new future.
With your help, these children and widows in a community in Uganda can stay in a place that they can call home where they are given an opportunity to be educated and be given another chance at life.