Battling tiny nightmares: A fight against deadly fleas in Kenya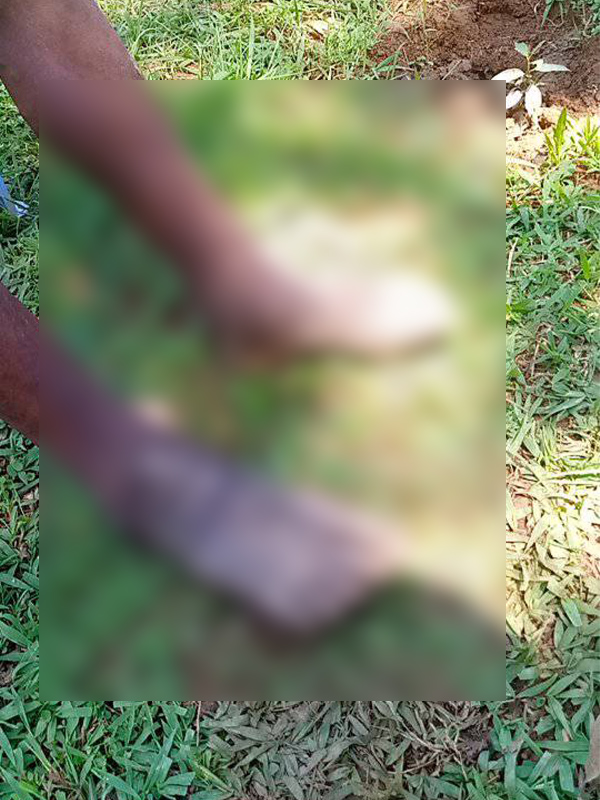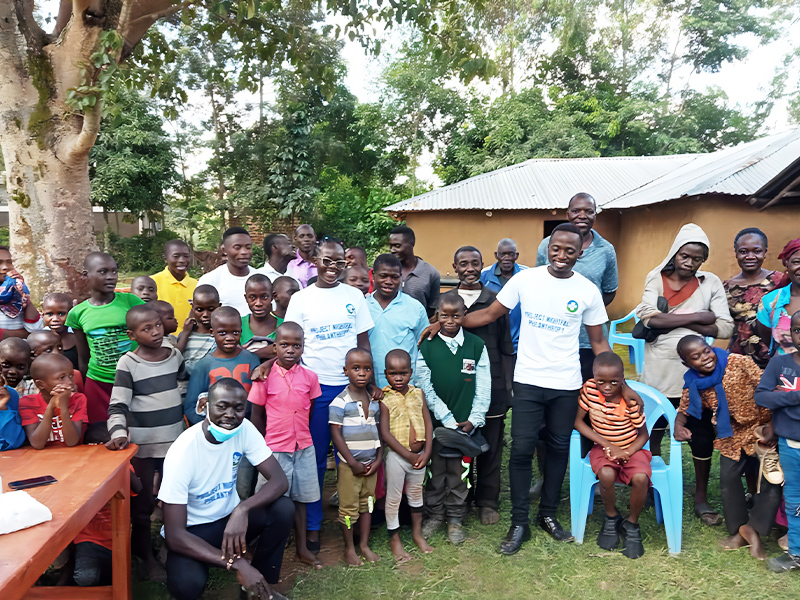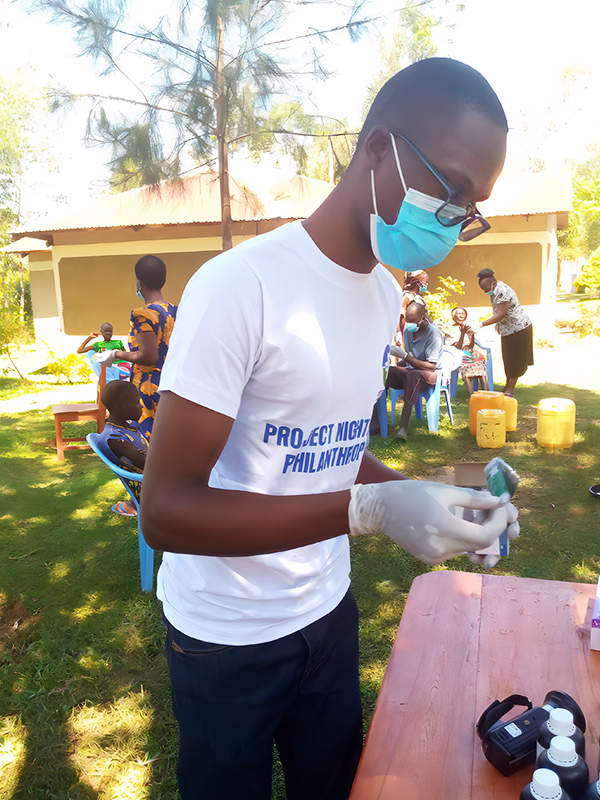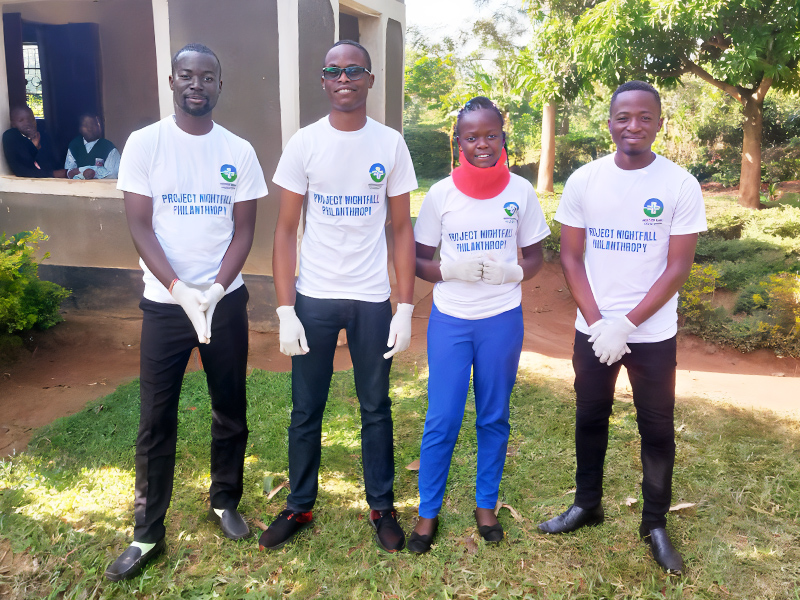 Would you believe that something as tiny as an insect bite can cost the life of someone you love?
"Last month we lost one person and even [in] the previous months, we have been losing people who have lost a lot of blood," these were the words of Pius, a concerned Kenyan who spends some of his free time helping neighbors in need.
See Nightfam, jigger fleas have plagued villages for decades. These tiny parasites inflict daily terror, and the residents struggle to protect themselves from relentless attacks. If they are unlucky, their skin can go from normal to severely infected, causing immense pain and suffering. Sadly, even death.
Driven by compassion, Pius does his best to fight against this problem, despite his own limited resources. Until he finally sought assistance through Project Nightfall Philanthropy's Weekly 1000.
"If jiggers can be removed or gotten rid of, the [villagers] can be better people, they can even be useful people in the country," Pius added.
We have partnered with Pius and delivered medicines to his community!
"Today, we [received visitors] from Project Nightfall Philanthropy who had helped us to treat jiggers in the area," a village nurse shared.
Nightfam, let us continue to fight for a world where even the smallest issues are addressed, ensuring that no one suffers unnecessarily. Thank you for doing your part!