Five hundred school children will be fed meals for an entire school year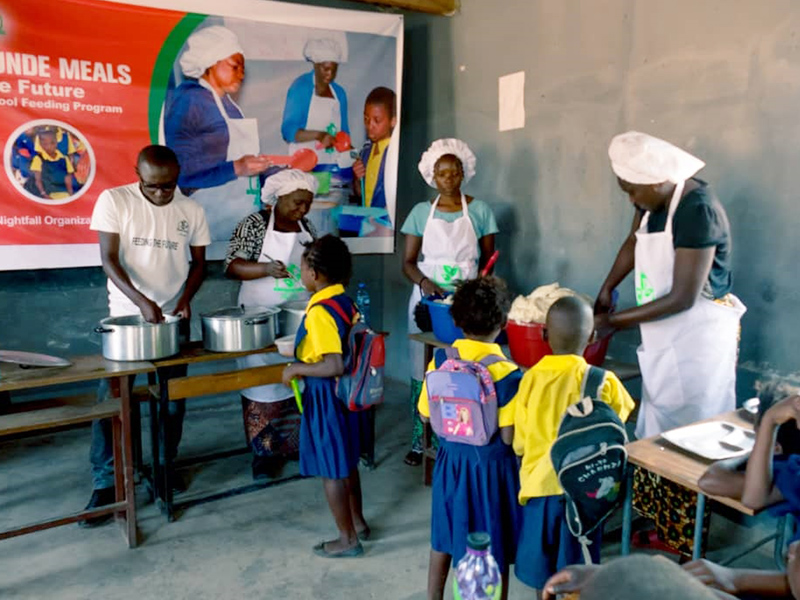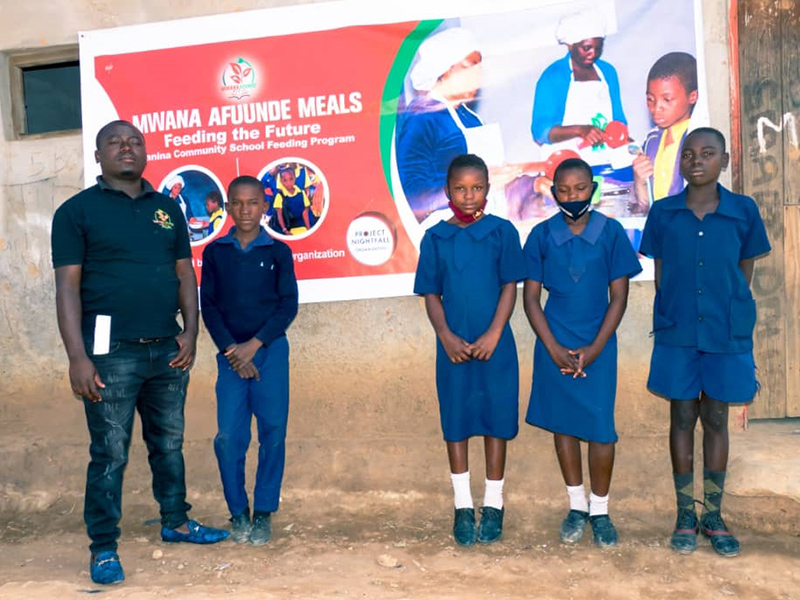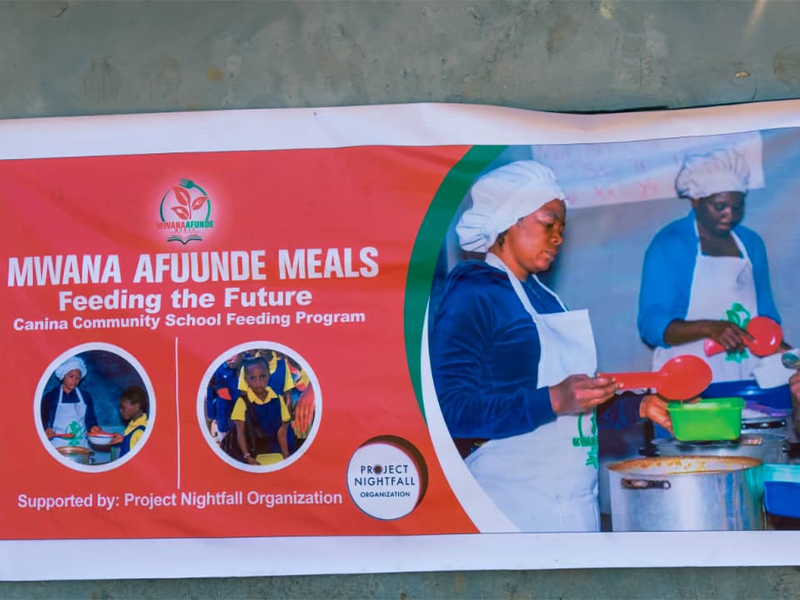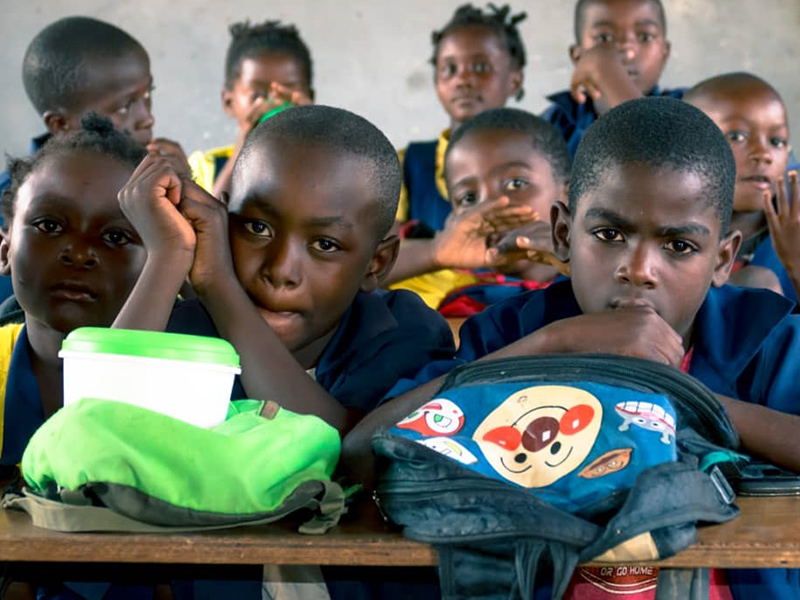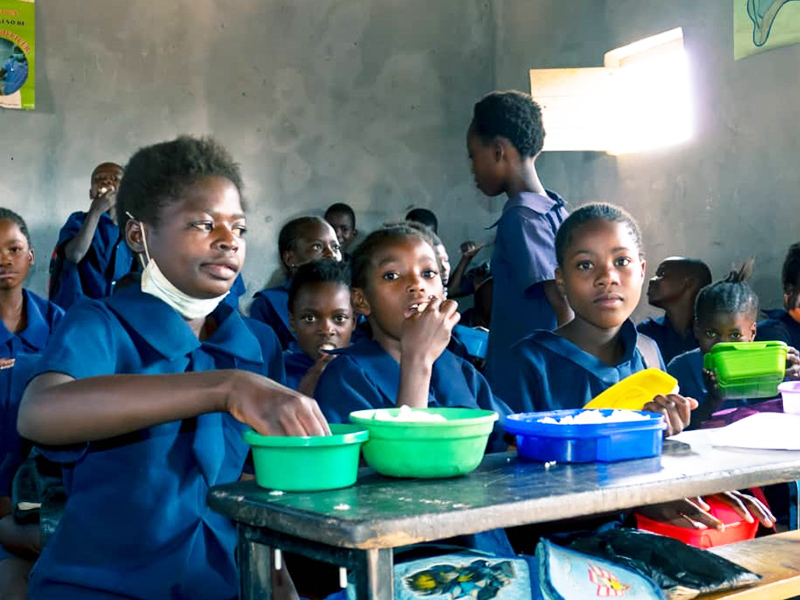 Mwana Afuunde Meal is a feeding programme for underprivileged children based in Zambia. The group goes to learning centers to provide meals for school kids. The reason behind the programme is simple but also makes perfect sense – a nutritious meal can allow a student to fully participate in the classroom. With an empty stomach, it is hard for a child to learn.
Its CEO, Felix Alitili reached out to Project Nightfall so 500 school children in the community can be fed for a school year. According to him, more than half of the children in his community come to school with little or no food for breakfast, just chewing some bush fruits if they find any on the way to school.
Here is what Felix has to say:
"It will greatly make an impact for these children and the community alone. These are communities that literally have nothing. They don't even make $2 a day and [$1000] will make a very big impact."
It's unimaginable how far the $1000 could go! Nightfam, this is once again a reminder of how humbling your support is. By watching our videos, you are helping us feed these children not for a day, or a month, but a schoolyear.