From "food waste" to healthy meals?!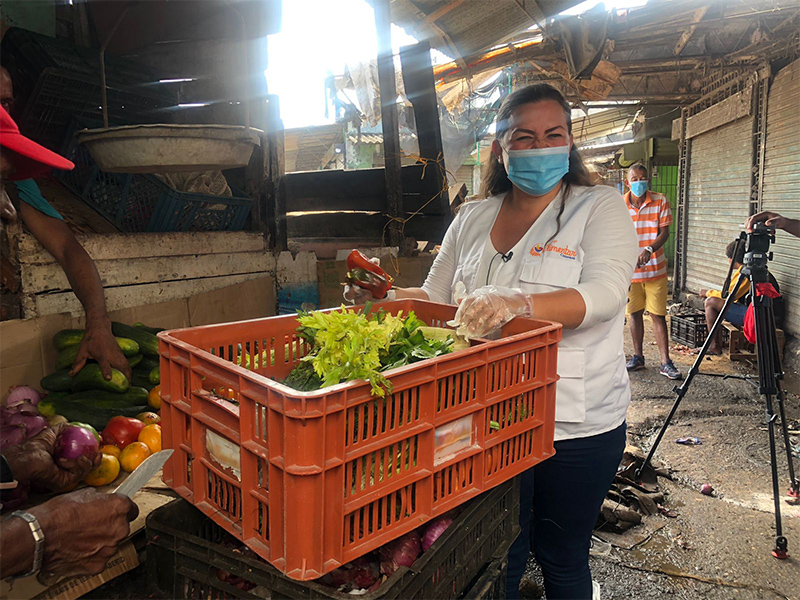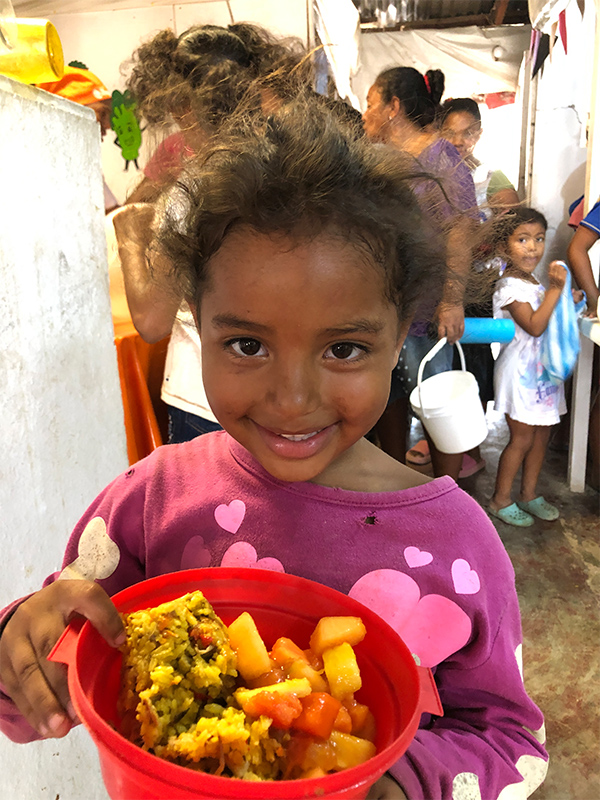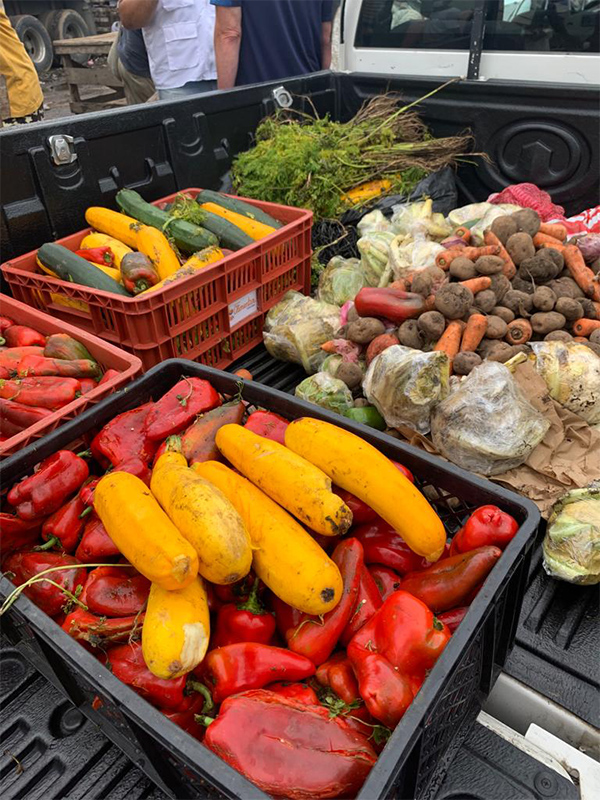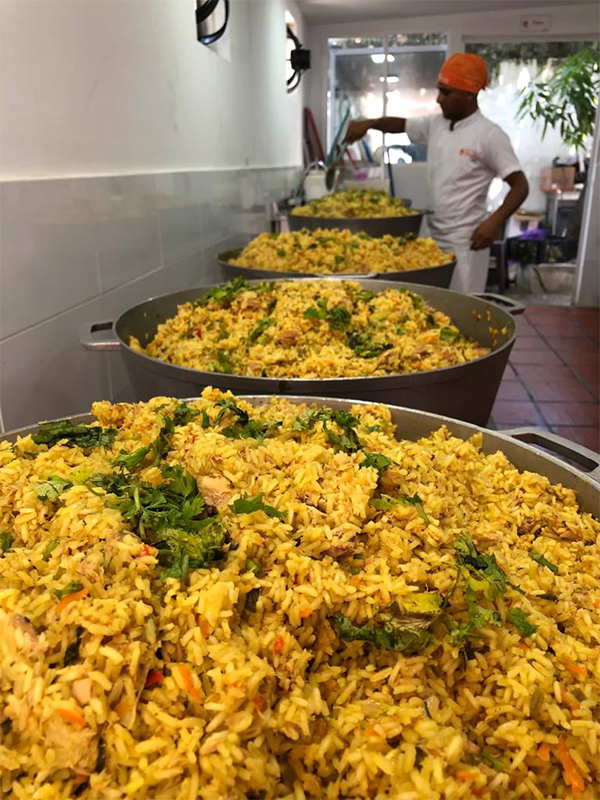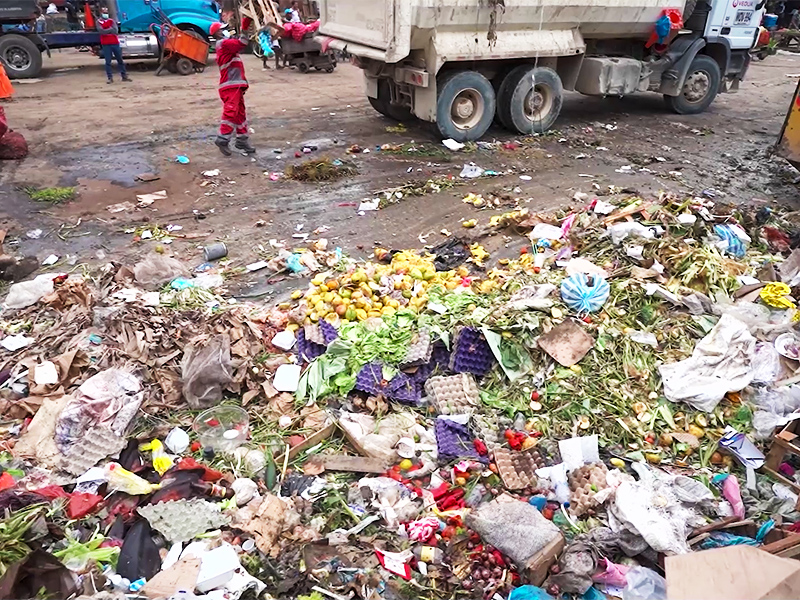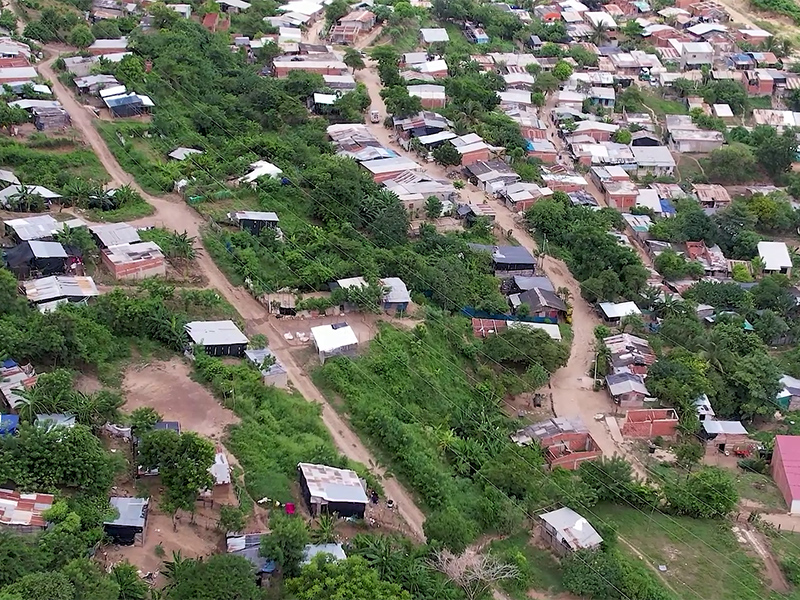 If there was NO FOOD for you to eat except leftovers, would you eat it?
To you, it may seem like an extreme scenario, but for millions of people who live below the poverty line, it could be their only desperate choice – scavenge for leftover food or rotten produce from dump sites and trash bins just to survive.
Yet there is hope.
Fundación Alimentar Colombia has found a solution to address at least two of the biggest WORLD PROBLEMS – food waste and hunger.
"We served here around 84 child[ren] per day, that's how we started," Juan David Gonzales, the foundation's Director for Operations shares. The group initially provided ready-to-cook food bags for families, but these often ended up being sold or exchanged for other basic needs.
Later on, they shifted their approach, transforming leftovers and non-commercially viable food into safe, edible meals feeding more than 1500 children every day in one of the poorest cities in their country. "We are proud to say that 92% of that food has been recovered from restaurants, food markets, caterers, and hotels. We have created a sustainable model in which we could utilize this food surplus to help prevent starvation in this community."
As their success and impact grew, they ran into another challenge – they have no storage for the food they collected! Without sufficient space, the recovered food could go bad and no longer be usable. And so Project Nightfall Philanthropy and the Nightfam stepped in by buying two large freezers for them!
With the new equipment, Fundación Alimentar can not only extend the shelf life of their food, but they can also feed hundreds more children and families! Your support allowed us to do this, Nightfam, thank you so much!