Project Nightfall Philanthropy gifted a laptop to a transgender woman to help her pursue her graphic design career!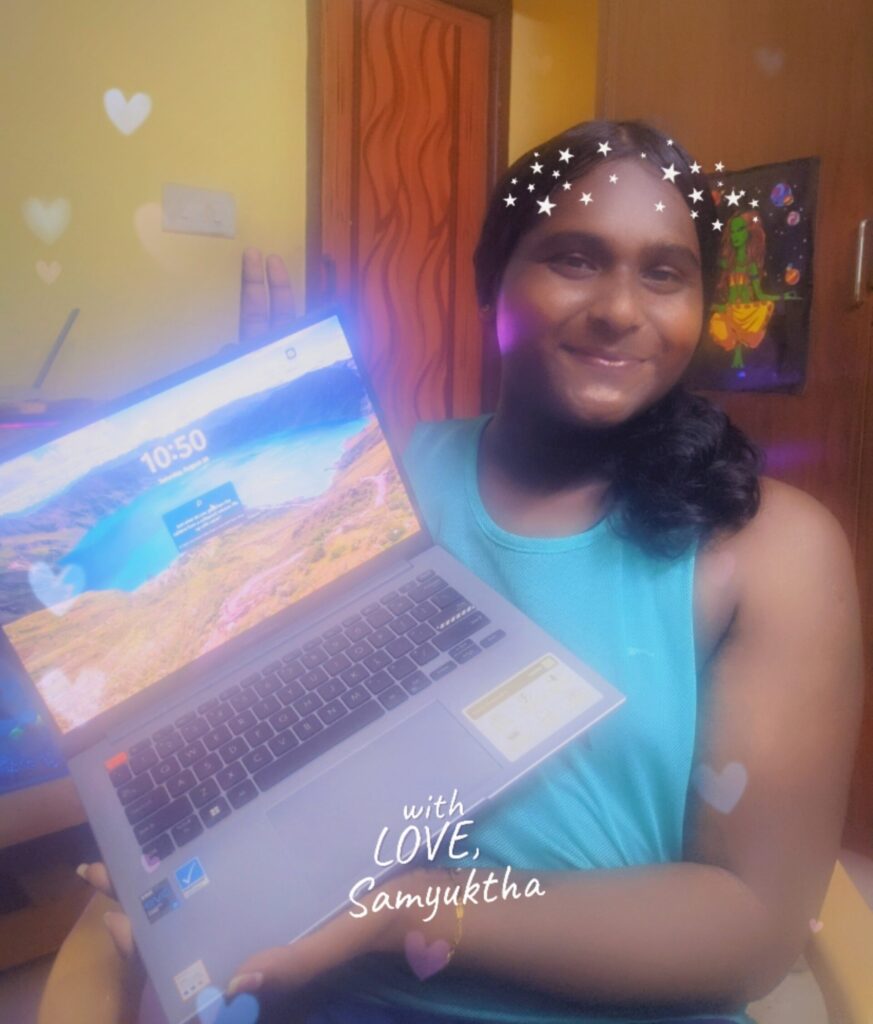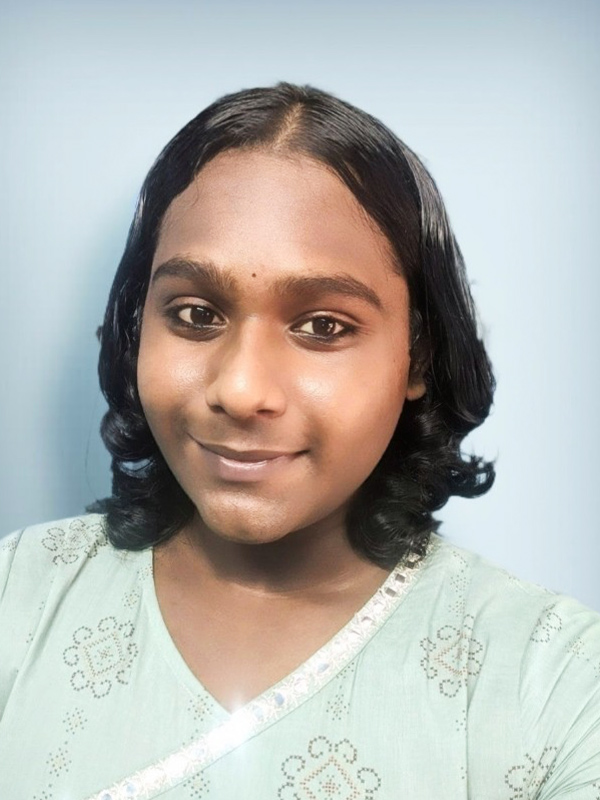 This incredibly talented artist was kicked out of her home and disowned by her own family for being trans. So we made sure to let her know that she will always find a home in our Nightfam!
"Sam: My dream to become a graphic designer was totally shattered when my parents threw me out of the house. I'm a trans woman and when they found out, they disowned me."
When we saw Sam's incredible designs, we knew that her talent would go to waste without a laptop, so we got her one! Were are absolutely thrilled to be a part of this artist's journey.
"Sam: Thank you so much Project Nightfall Organization. This laptop is going to give me job opportunities. And also thank you for making me feel like there's a place I belong."
No one deserves to have fewer opportunities simply for being who they are. Sam, you will always have a home in our Nightfam. You go, girl!