Project Nightfall Philanthropy grants a son's wish to get a wheelchair for his loving mother!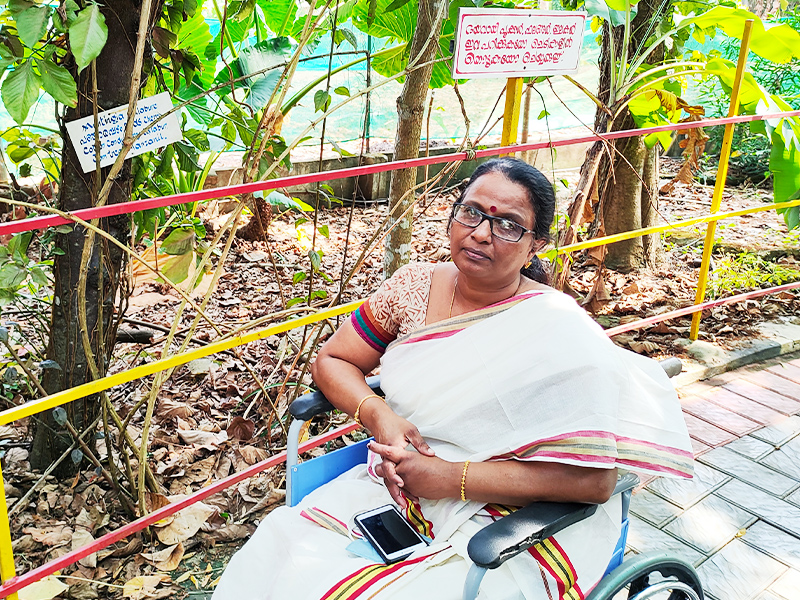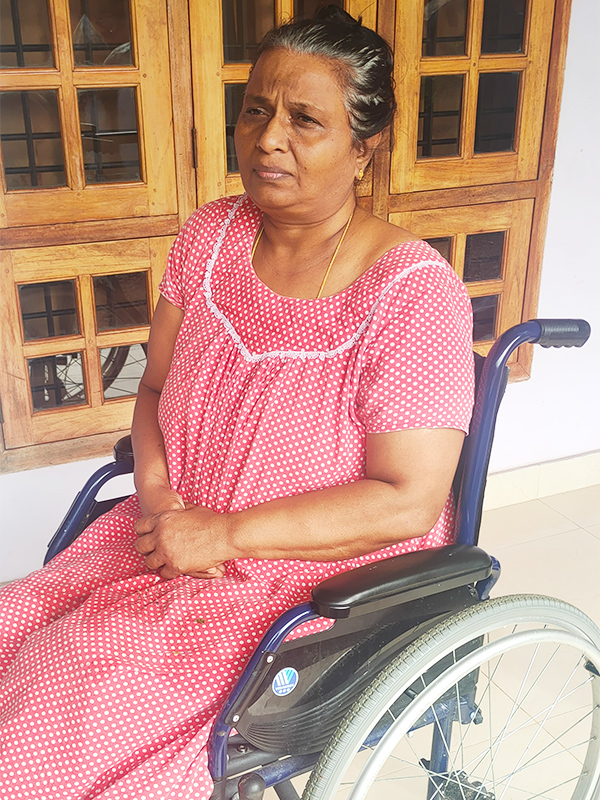 The value that parents bring into the life of their kids is immeasurable. The relationship between a mother and her child is one that cannot be compared to any other.
Siva's mother lost her ability to walk and this son's only wish is for her mother to live a life without feeling like a burden. Buying her a motorized wheelchair will not only give her this freedom but also allow Siva to focus on his studies and finish his schooling this year!
"We are so honored! Thank you so much, nightfam! The motorized wheelchair is actually my mom's dream for so many years. She's been in wheelchair for more than 8 years now. For the past 2 years, she wanted to have a motorized wheelchair but due to financial crisis we couldn't afford them. It's a really happy moment for us and for my mom, too! She doesn't have to be dependent on anyone, she can be independent!"