Project Nightfall Philanthropy helps this institution to outnumber wine shops with street libraries!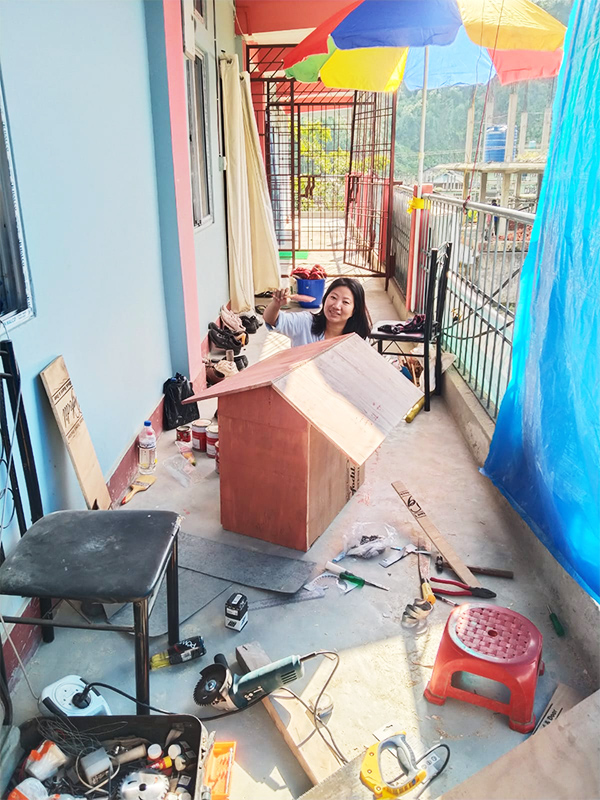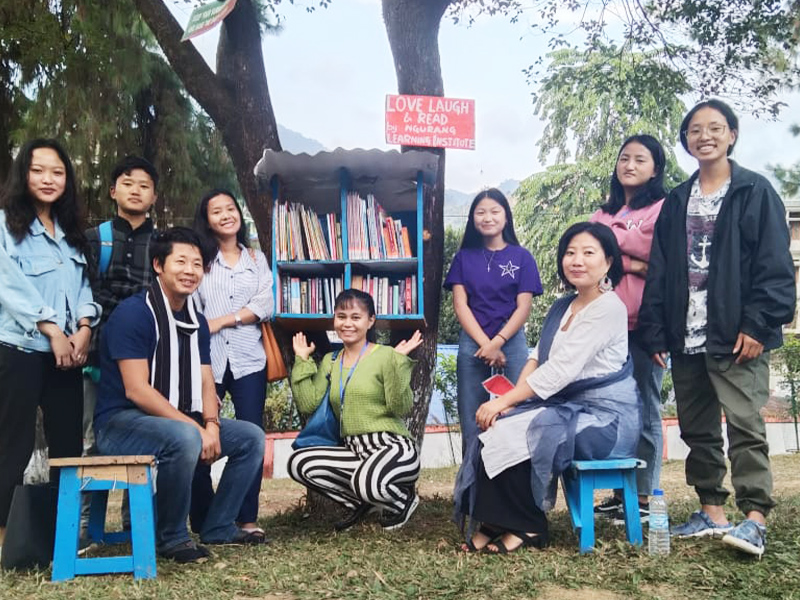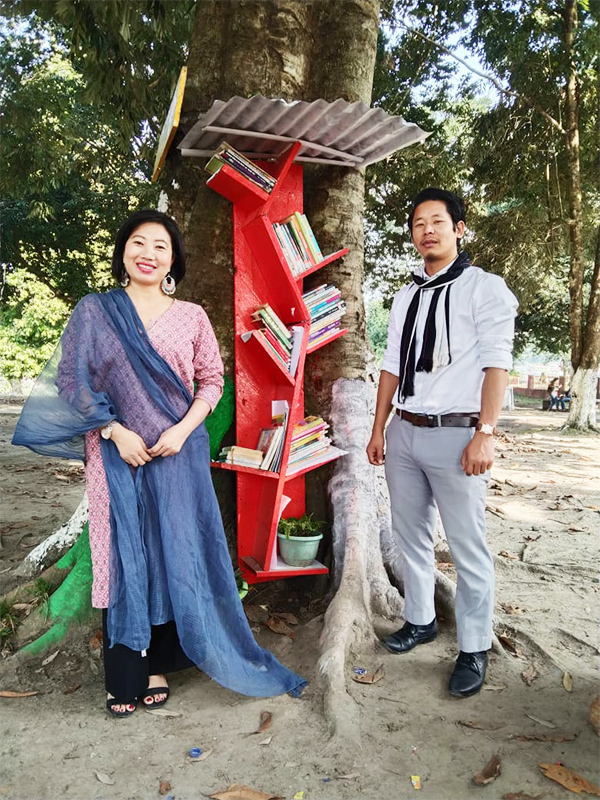 Project Nightfall Philanthropy is sponsoring 20 to 25 street libraries for an Indian state with the second lowest literacy rate in India. They will house comics, storybooks, self-help books, and biographies of great and influential personalities.
Ms. Ngurang Meena has built an educational institution for victims of domestic abuse and vice. When the pandemic hit, they could no longer afford the rental so they left their institution building and dismantled their classrooms and library. This setback gave birth to a new mission that she calls the Library Movement and it aims to outnumber wine shops in Arunachal state in India with free books and libraries. From her library, she started setting up mini bookshelves in different streets where people of various ages can freely read and return books. With our help, she will reach the borders of China!
Here's what Ms. Meena has to say:
"Doing this charity work [that you do], I think there are no other organizations are doing right now. You guys are really commendable. Thank you for your help to us."
What an awesome way to conclude 2021! Nightfam, you've made us reach this far of helping people and institutions to achieve their goals, solve their problems, or alleviate their difficulties. We hope you stick with us for our next projects!