Project Nightfall Philanthropy is bringing light into a dark house that was flooded in Australia!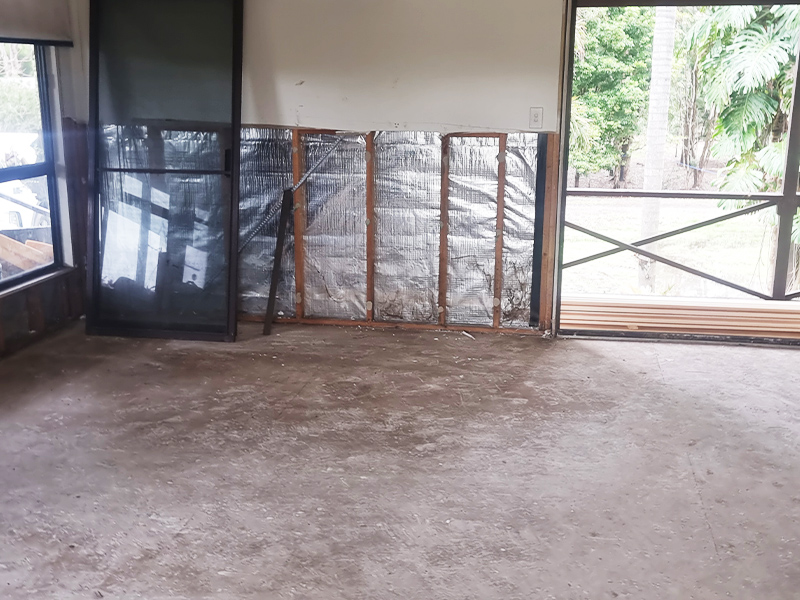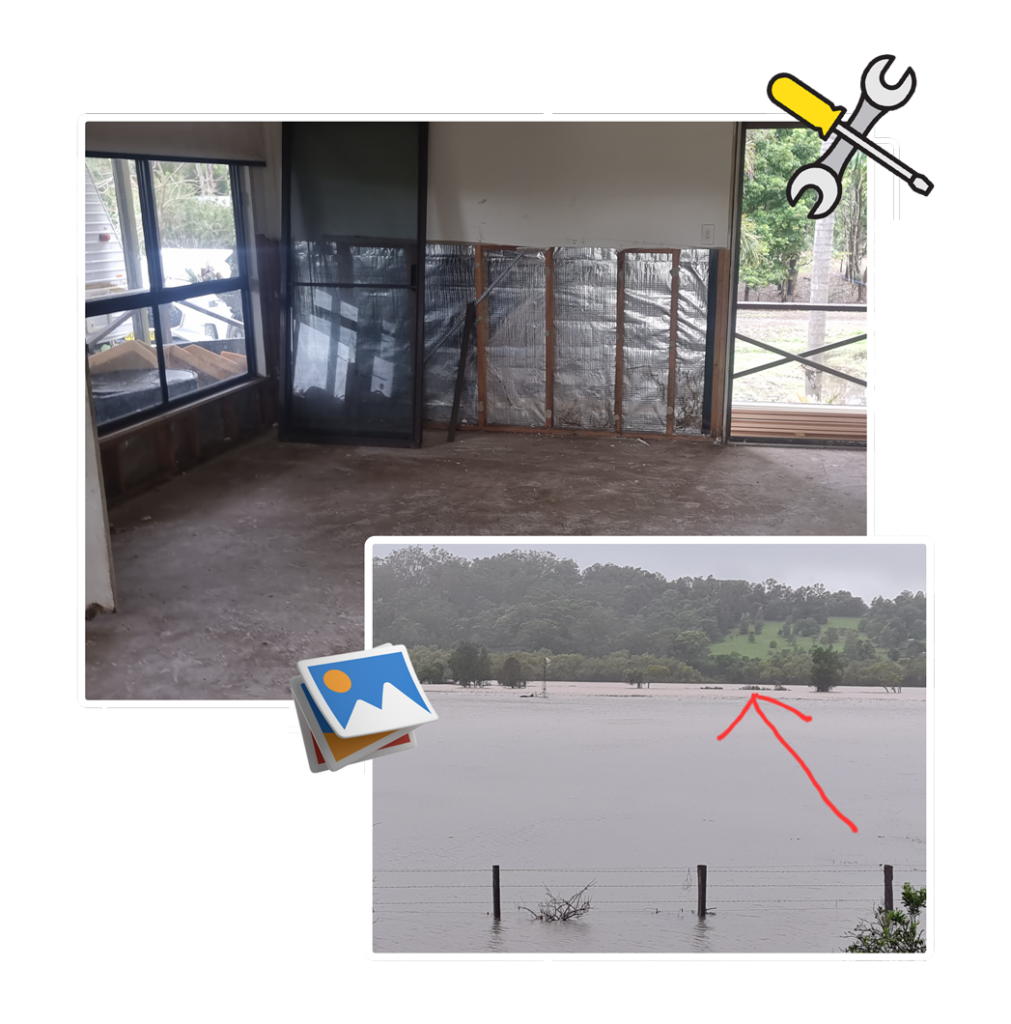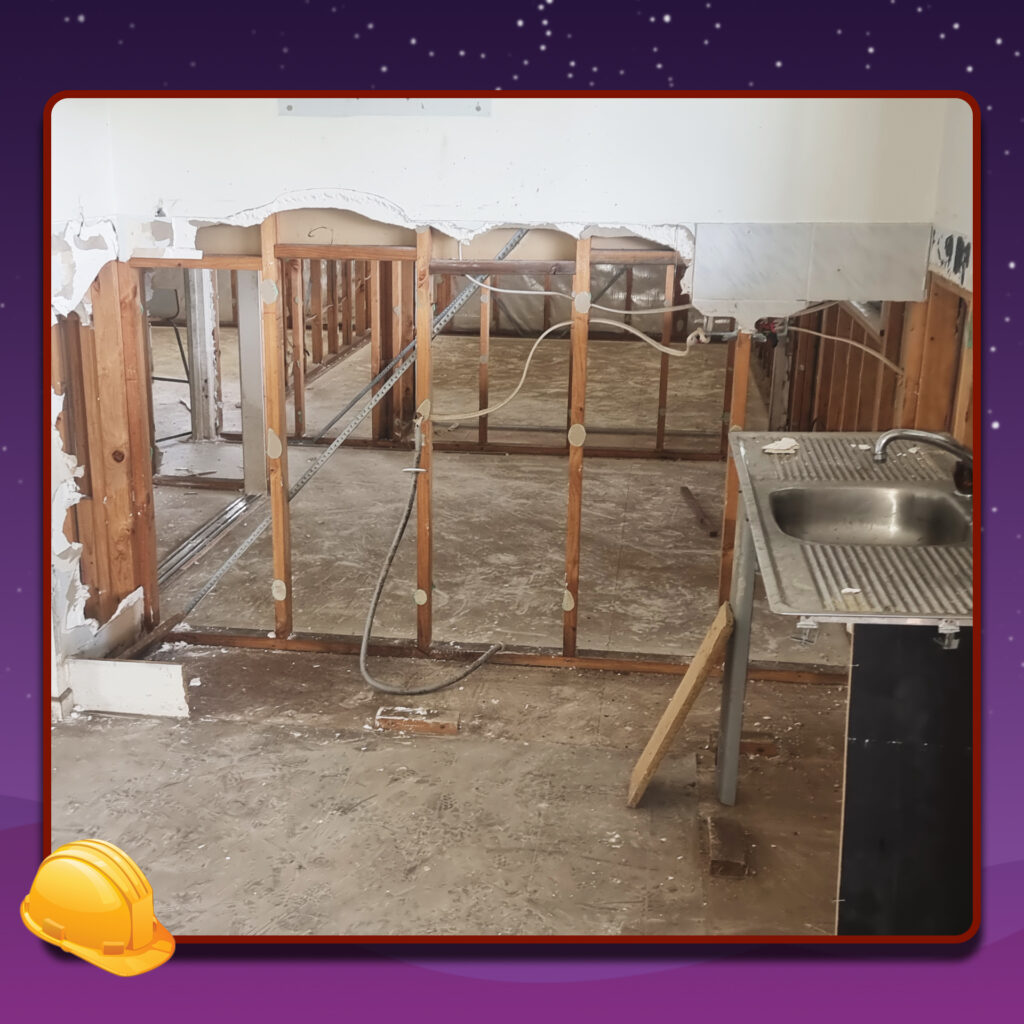 Jedd McIntyre's whole world literally fell apart when he experienced one of the worst floods in March 2022.
Not only did his house drown in 8-meter-deep water, Jedd also lost the farm animals that he loved so much. "We couldn't save them, the water came up really quickly…it was really hard knowing at the back of your mind, listening to your animals dying and there's nothing you could do about it. It really hurt."
When we heard about Jedd's devastating experience, we knew that even if we couldn't bring back his animals, we could definitely bring some light back into his life.
Nightfam, with your help we got his electricity restored and he has begun the process of restoring his home!