Project Nightfall Philanthropy just bought a ventilator for a 9-month old baby!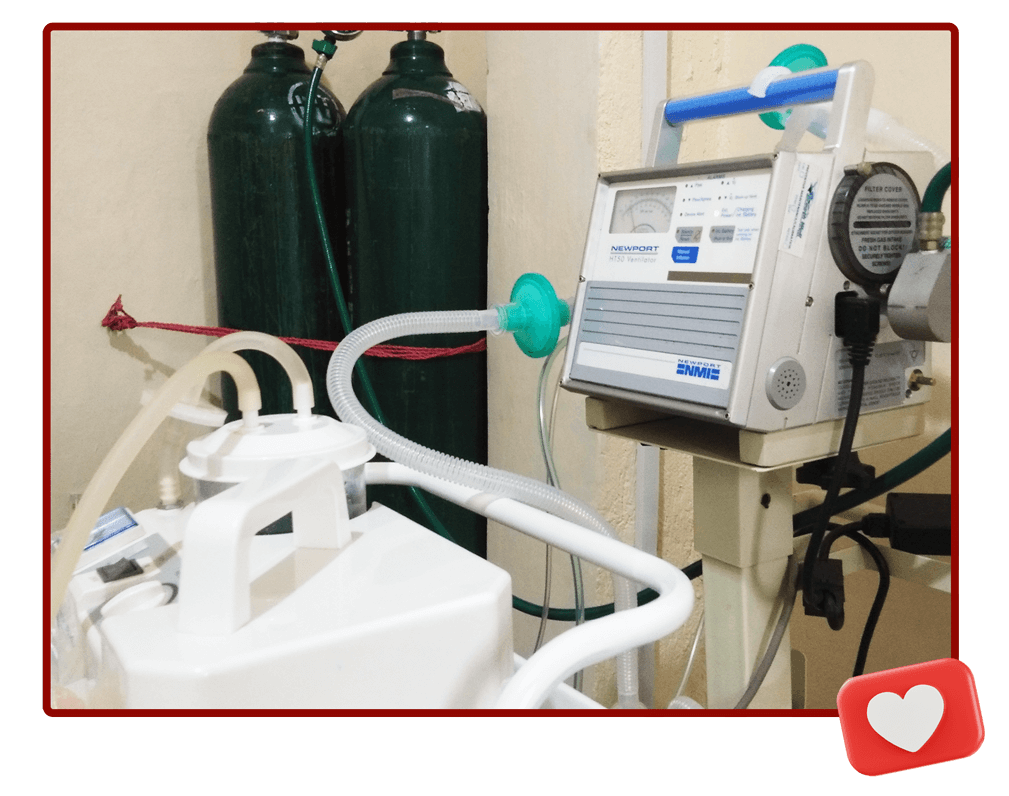 Not being able to breathe on your own is painfully unimaginable but this has been the life baby JM has to face since birth!
Being born with HIE (Hypoxic Ischemic Encephalopathy) means that his brain does not get enough oxygen it needs to function properly. His father RJ, shared that he needs to be supervised 24/7 as he can't swallow on his own and needs to be fed through a tube going into his nose.
Learning about baby JM's illnesses and other complications breaks our heart and though we cannot change his current situation, buying him a mechanical ventilator will allow him to get the oxygen he needs to go on with his life.
With a grateful heart RJ said, "First of all thank you so much! This is such a big help to us especially to baby JM. When I saw Project Nightfall's post, I said I'll just give it a try since $1000 is a really big help. I didn't expect when I received your email. I said to myself, thanks God! Even if it took sometime he still gave us this blessing!"