These young orphans in Ghana no longer have to sleep on damp, cold floor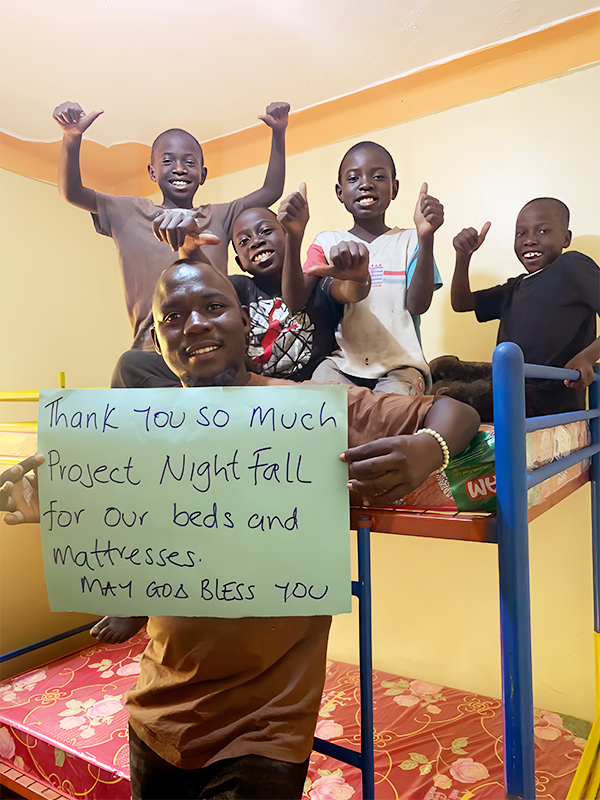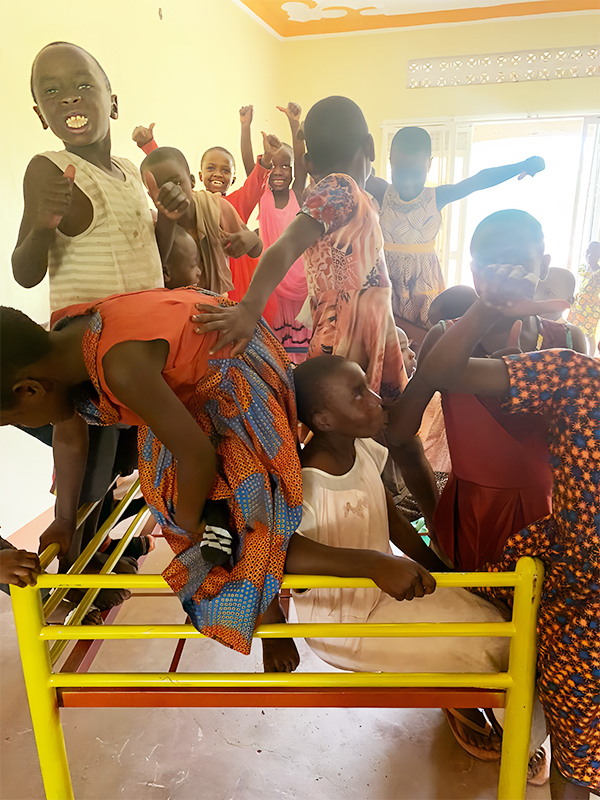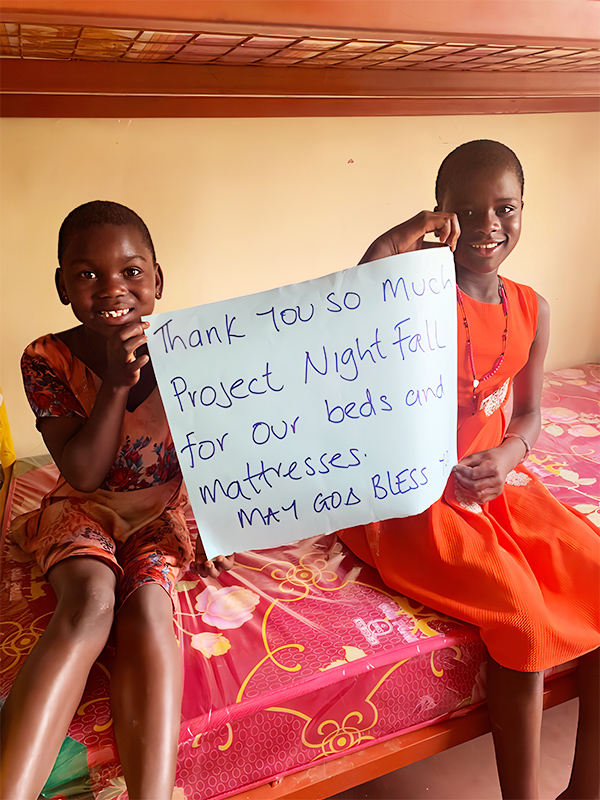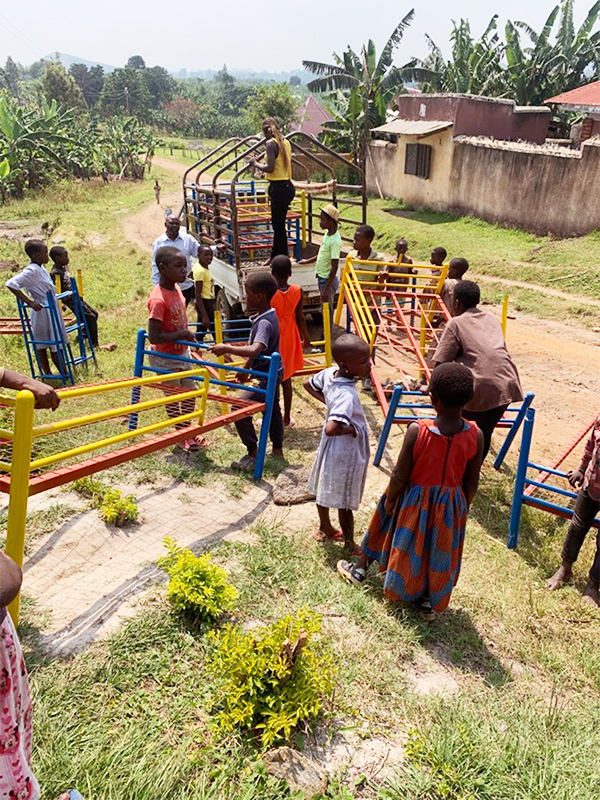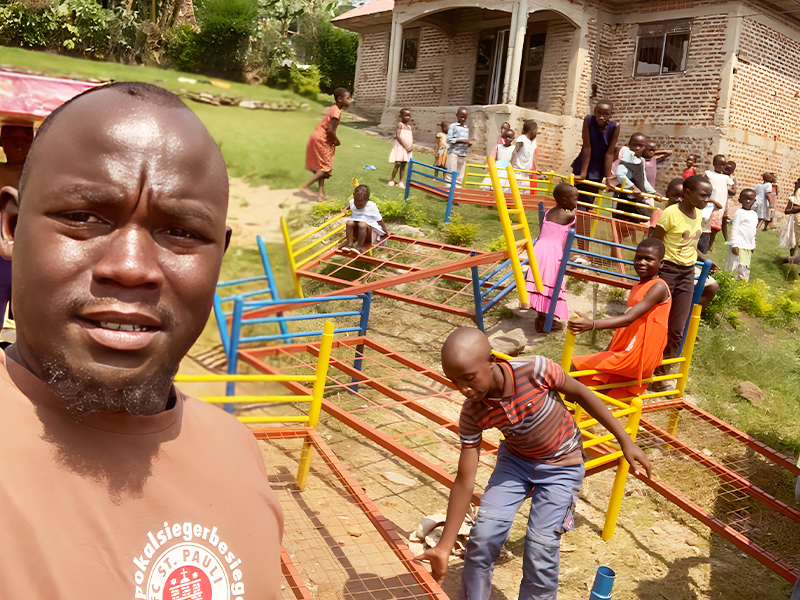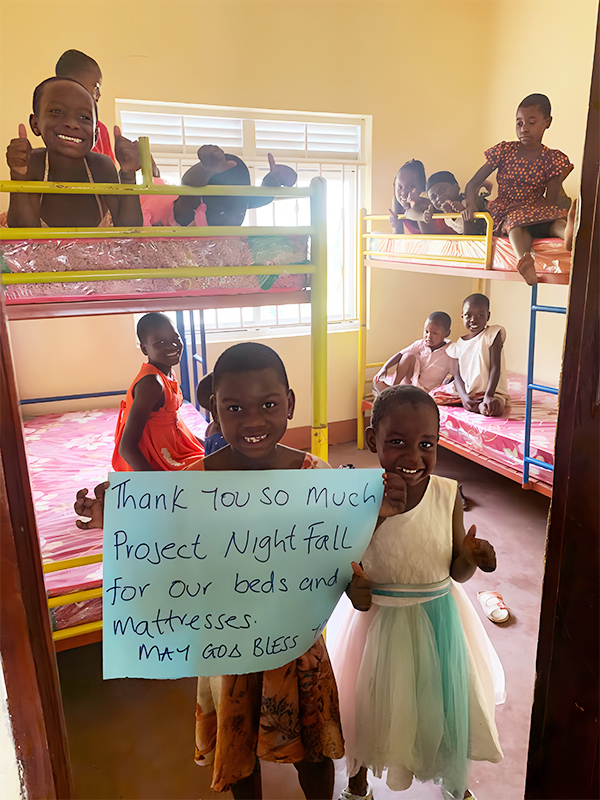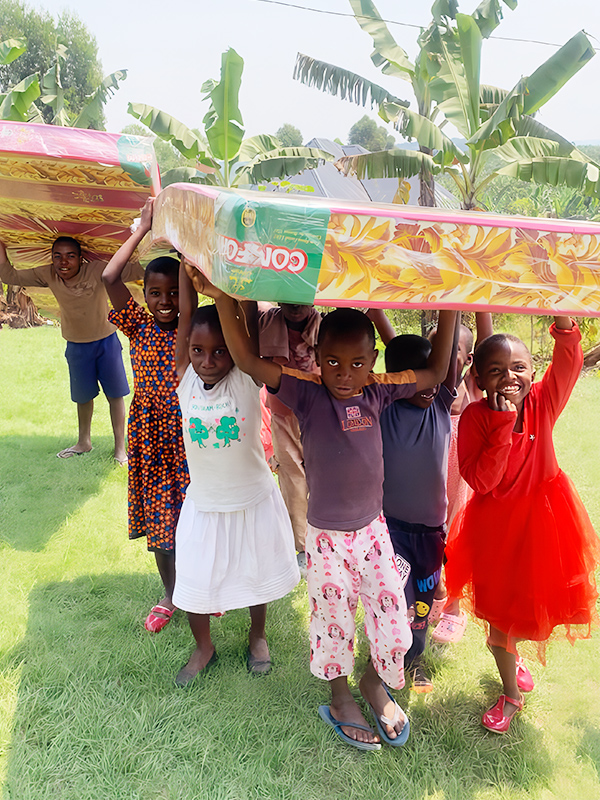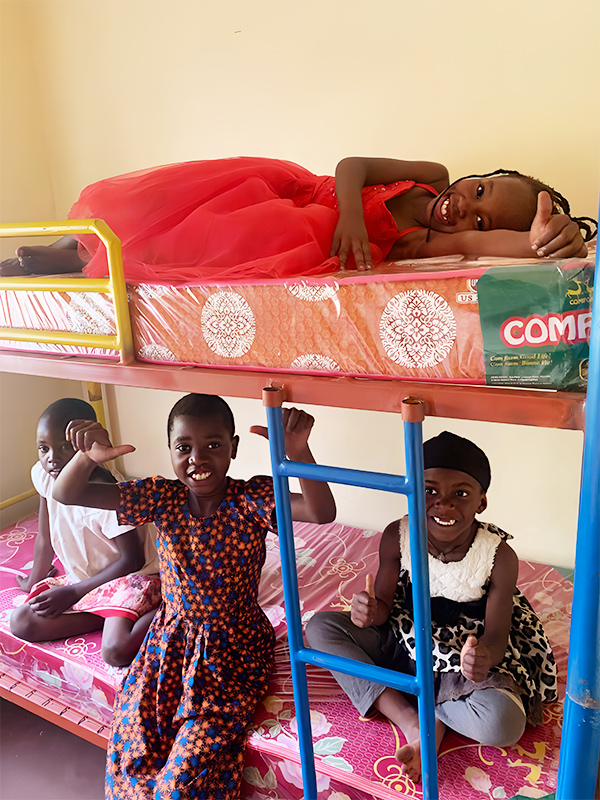 In these pictures, you can see the happiness on these children's faces as if they just won the lottery! But their celebration holds a deeper meaning once you understand their story. For the very first time, these amazing kids can finally sleep comfortably!
Imagine being a child without parents to tuck you in at night – sleeping on cold, damp floors without a blanket and mattress to keep you warm. That's the harsh reality for the 30 children at Bright African Child's Ministry. This is when a long-time supporter of the orphanage thought about nominating them for Project Nightfall Philanthropy's Weekly 1000. So they can have cozy beds to sleep in!
"These kids in [the] orphanage… It's not their fault that their country lacks the resources to help them, or that they're orphans. They didn't choose this," shared Gina in her application.
Soon enough, the children got the beds and they were literally jumping for joy!
Nightfam, sometimes, we will underestimate the power of something as simple as a bed because most of us already have it. But to these children, it means so much more. It shows them that they are loved and cared for despite the absence of their own parents.
From now on, when they lay their heads down to rest, they know they can sleep well and dream…dream about a better tomorrow…DREAM about the BRIGTHER FUTURE ahead of them.
We are grateful to you for making this wonderful new reality possible for the children at Bright African Child's Ministry, Nightfam! Your belief in our mission drives us to do more and reach more communities in need.