This selfless nurse in Bhutan is rewarded for her sacrifice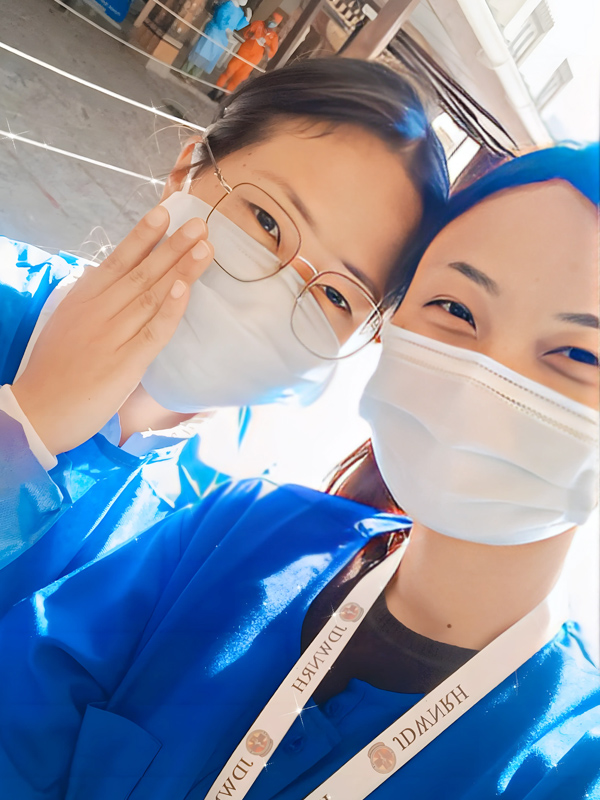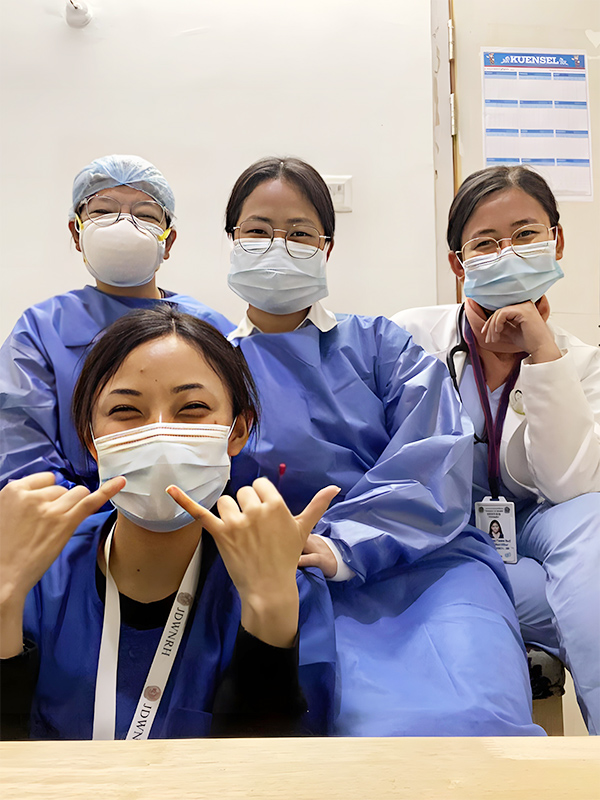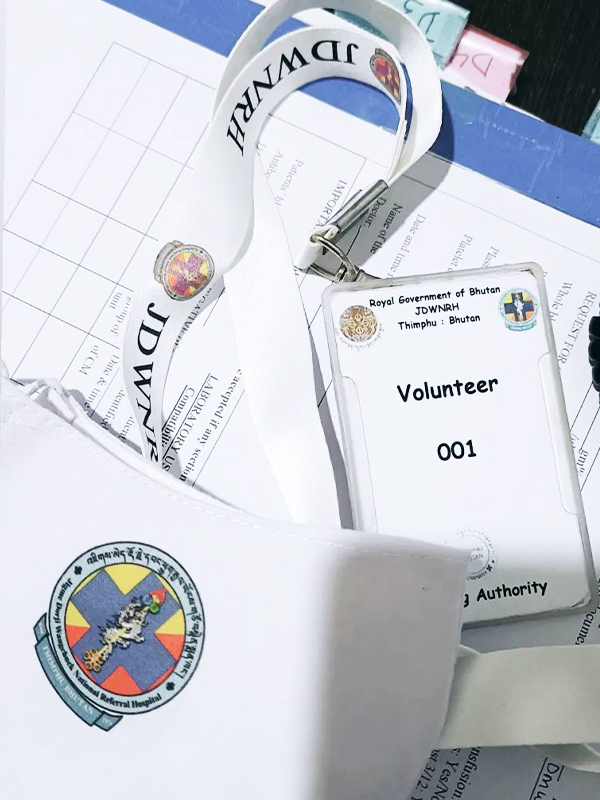 Would you do a job that doesn't pay you money if it meant you could help save thousands of lives? Because one such person did just that. Sangay Lhaden is a 28-year-old who embodies the spirit of giving and sacrifice.
After completing her nursing degree in India, Sangay returned to her homeland Bhutan to join the healthcare workforce. The pandemic struck and her small country, like so many others at that time, was badly affected. The government could not afford to suddenly hire more people.
She still enlisted to become a volunteer at the only hospital in her city. "At that time, our country was suffering a lot. Our King, he had invested funds from various other fields and healthcare system," she thought service was her way of giving back. At times, she would get some allowances but it was not consistent.
It's only two years later that Sangay finally got a formal nursing job offer where she can get paid. Then comes another problem: her parents who supported her financially are now retiring and are returning to their village. Her lack of steady income has left her unable to secure her own place in  the city.
She willingly gave two years of her life for others without expecting anything in return! When Project Nightfall Philanthropy learned about her story, we knew that Sangay deserve some relief from her worries. We will cover her first few months' rent as she settles into her new work. A boost like this is all she needs right now toward a more stable and secure future.
Sangay's story is a testament to the incredible impact of selflessness. In a world often consumed by individual pursuits, her actions remind us of the power of altruism. May Sangay's journey inspire us to bring out the best in ourselves and extend a helping hand to those who need it the most.